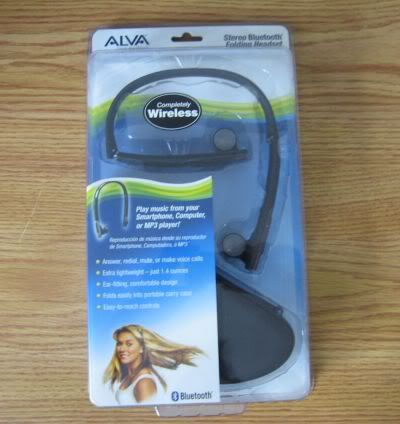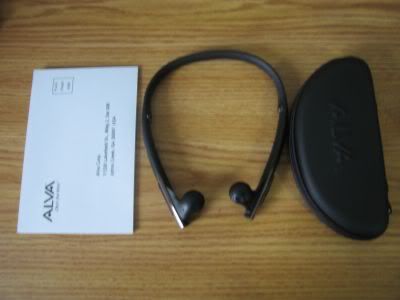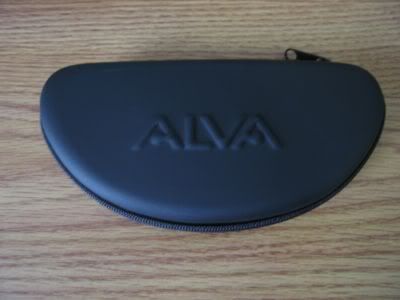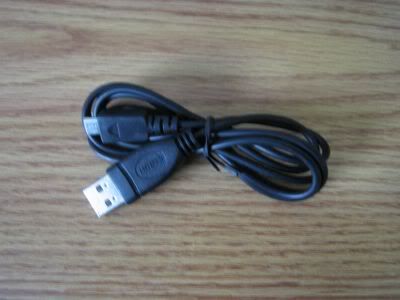 Bluetooth headphones allow you to the cut the cord and have freedom to roam free to listen to your music. Azeca Stereo Bluetooth folding headset is the latest Bluetooth Headphone with the added ability to receive and make calls.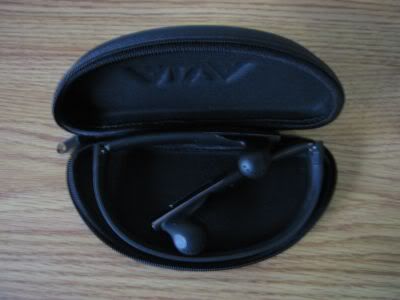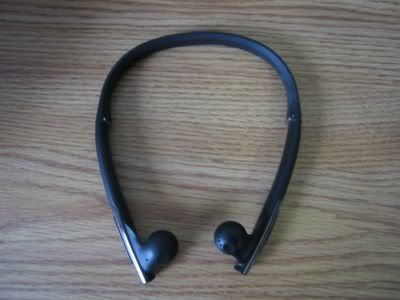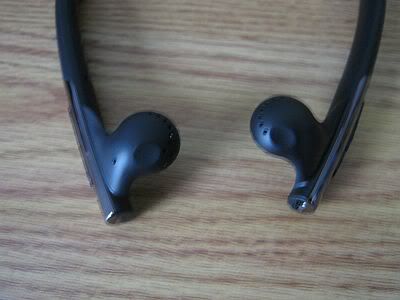 The Azeca Stereo Bluetooth folding headset with voice calling has a vertical in ear design that reminds me a bit of a pair of in ear Sony MDR-W08L headphones I had. The in-ear design is also good for a runner since it doesn't jump or move around when running and has sweat proof speakers. The headset is a mere 1.4 ounces and fold for easy travel. The rated time on the rechargeable battery is 3.5 for music; 5 hours talk time, and 6 days standby. The range of the Bluetooth headset is 30 feet so you don't have to be right next to the device.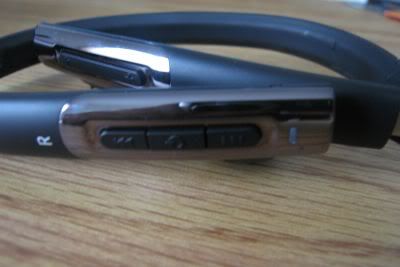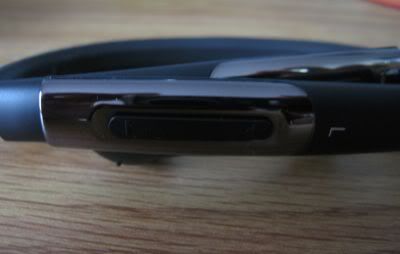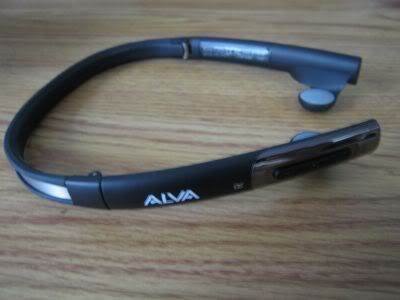 The Bluetooth allows me to listen to my music while I roam the house listing to my playlist on my iPad and iPod Touch. Then I can hook it up to my iPhone 4s and call a friend to see what they are doing. The mic is built into the headset so you don't have that boom mic on other headsets. With the touch of a button, you can answer, redial, mute, or make voice calls. While listening to music I found the sound quality to be excellent with just the right amount of bass.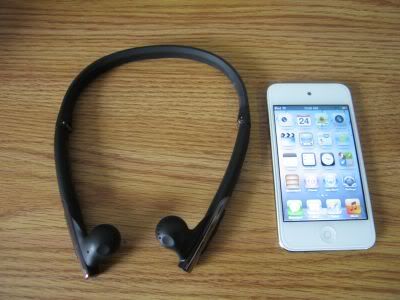 AZECA Stereo Bluetooth Folding Headset is the perfect headset for me. The no wires are nice as I hate the wire dangling around and getting in the way of enjoying my music. The voice calling is a great feature and the bass and sound quality is quite exceptional. I highly recommend you check out the Azeca Stereo Bluetooth folding headset with voice calling as they are one the best Bluetooth Stereo headphones on the market.
9.5 Out of 10
Buy it now HERE
Disclosure: Review Unit