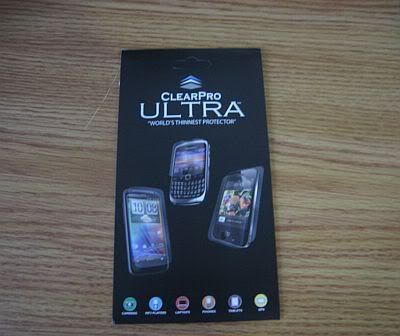 I am a person that likes to keep my devices looking new with a screen protector. The $25 you spend on it will keep your device looking new and is great for resale value as well. Clear Protector calls this protector the "World thinnest protector." The one I bought is the extended version that covers the front and back of the unit.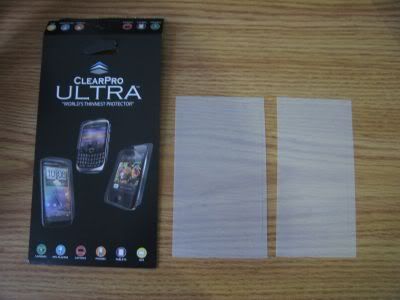 Apple products have glass screens that tend to break and scratch up rather easily. The back is metal but that also tends to get scuffed up real easily. This is the main reason I buy screen protectors as they add an extra layer of protection for your gadget. The ClearPro Ultra screen protector is tough enough to handle throwing your iPod Touch in a backpack without a case and not scratching up the device.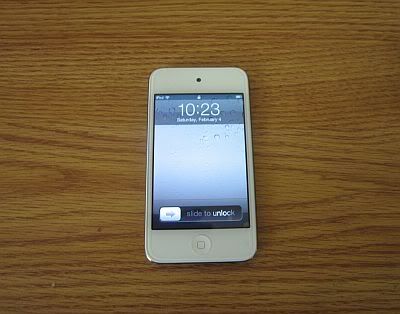 The application of the extended screen protector was easy as pie. You have to either have solution in hand or you can use baby shampoo with water to create the application solution. After spraying the solution on the protector I lined it up with the Touch and 24 hours later the bubble dry out and you have a perfect full body screen protector applied to your iPod Touch 4G.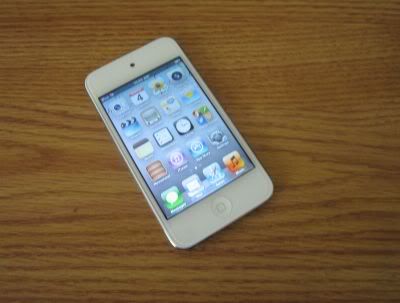 The ClearPro Ultra screen protector is perfect to keep your iPod Touch looking new. It is easy to apply, fits perfectly to the Touch, and is simply solution to protect your Touch. I highly recommend you buy this product to protect your gadgets.
9.5 Out of 10
Buy it now HERE
Disclosure: http://cmp.ly/2/vp6235