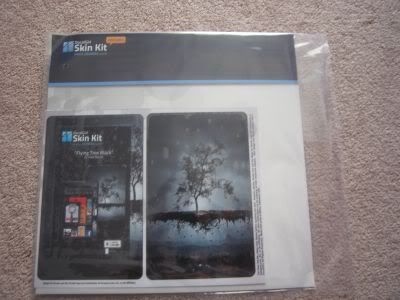 When I bought the Amazon Kindle Fire I did not buy it for its looks. I mainly bought the Fire for its $200 price tag for a decent hybrid Reader/Tablet. The Kindle Fire is all black and rather dull looking devices. This is one reason that the iPad 2 gets praise for its stylish design. This is where DecalGirl can help with sprucing up the plain looking device.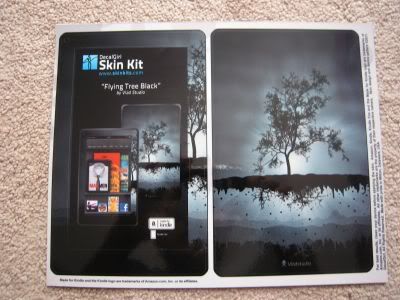 DecalGirl has skins for pretty much every popular device on the market. The skins are made of premium automotive-grade cast vinyl. DecalGirl partners with artists to create the Artwork that is applied to the skin. The selection is quite amazing and fits with every customer own style.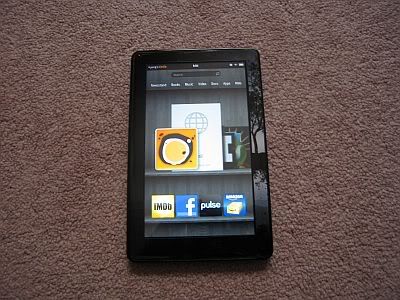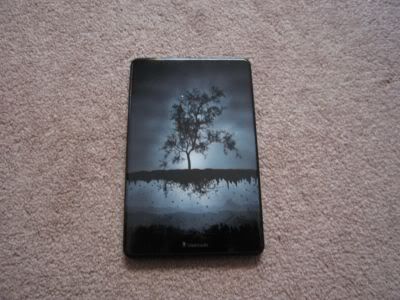 I chose the Flying Tree in black from Artist Vlad Studio. The Flying Tree had a real nice look to it and it fits well with the Kindle Fire being an eReader that saves these Flying Trees from becoming books. You can choose from a High Gloss Finish or Matte Satin Finish. I chose the High Gloss Finish but those who prefer less dust and fingerprint marks should consider the Matte Satin Finish.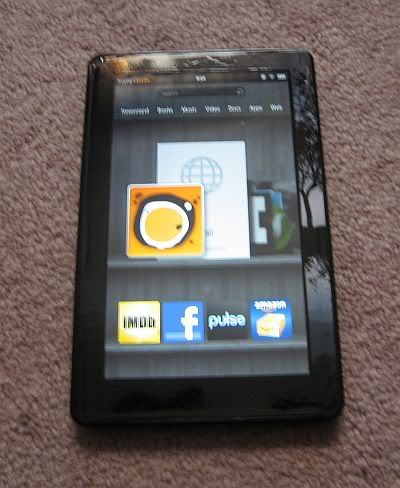 DecalGirl puts some life into the Kindle Fire that it did not have. The appearance with the DecalGirl skin makes it look 100% better than it did without one. In addition the skin provides a layer of protection for the Fire which is always helpful. I recommend DecalGirl skins to give your devices a personal look that fits in your style.
9.7 Out of 10
Buy it now HERE
Disclosure: http://cmp.ly/1/bKr3JA