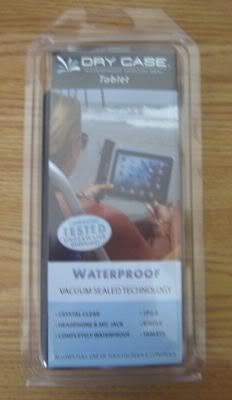 DryCase allows you take your Tablet everywhere including the beach, swimming pool, and Kayaking. In addition if you work outside then rain will not stop you from enjoying your tablet. The DryCase is the best way to get the most out of your Tablets when conditions could damage your expensive tablet.

The DryCASE is a sealed waterproof case that you could submerge in water and not damage the Tablet. The company tests each case before they are shipped out to prevent any faulty cases.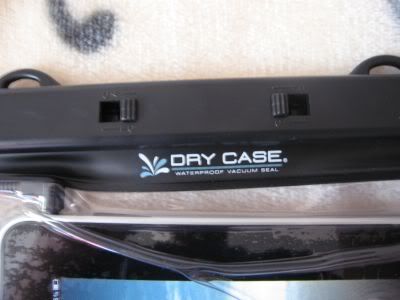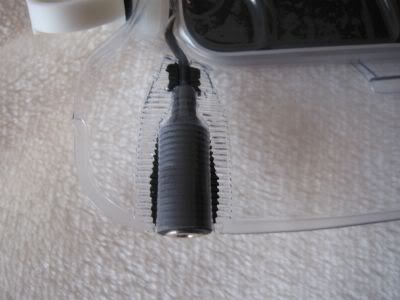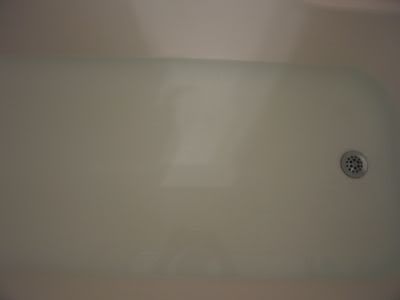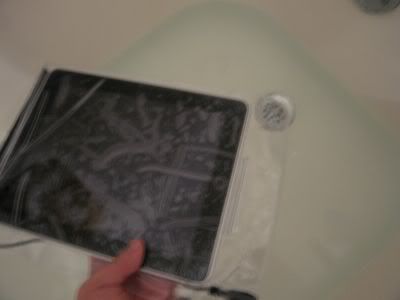 The DryCASE is sealed with snaps that enclose the Tablet. After you close the case you use the manual pump to vacuum out the air out of the case. I tested the case in my bathtub and submerged it for several hours. When I opened the case to remove the iPad out of it, I was pleased to find out no water was found inside the case.

I can see many reasons to get the DryCASE as it really is a neat case when it rains or when you are camping, Kayaking, boating, and on the beach. This is a simple product that simple works that keeps your Tablet safe from moisture when you are in places that could cause damage to your Tablet.
9 Out of 10
Buy it now HERE
Disclosure: http://cmp.ly/2/vp6235