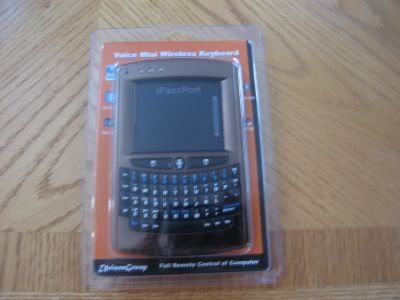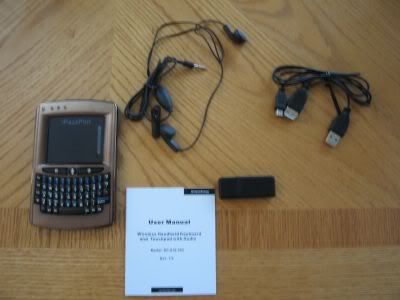 EFO makes these really cool HTPC all-in-one keyboards and keep adding nice features. Their latest release is this EFO iPazzport Skype Voice Mini Wireless Keyboard Multi-Touchpad. The main thing EFO added to this keyboard is a mic for Skype use.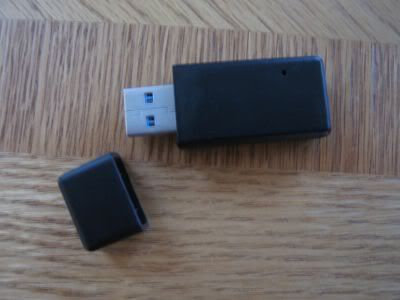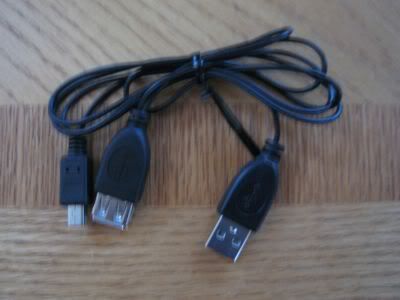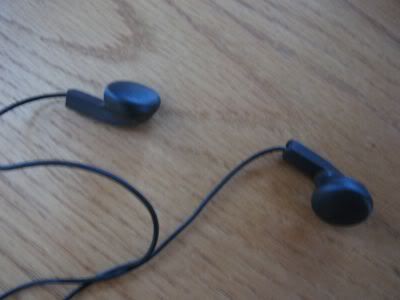 The iPazzport feature a Blackberry style thumb QWERTY keyboard with built in touchpad with mouse buttons. The iPazzport is compatible with Skype, Video/Voice Chat, and other VOIP services. The built in mic allows you to directly talk on the iPazzport and a wired headset is also included in the package.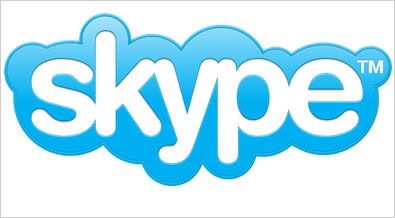 The iPazzport keyboard works great as a keyboard remote for your HTPC. You can also use the mic and speaker for use with Skype, Google Talk, Yahoo Messenger and more. The iPazzport uses RF wireless with dongle to offer 2.4 GHz wireless technology.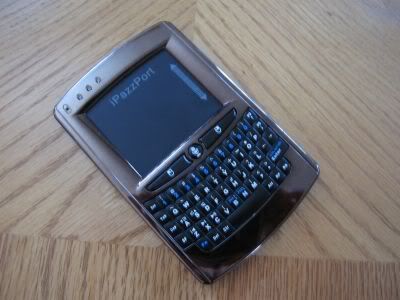 The EFO iPazzport Skype Voice Mini Wireless Keyboard is a great multi function device that works great with Desktops, laptops, HTPC, and more. Those who use VOIP like Skype a lot will like this keyboard/Skype phone combination.
9.5 Out of 10
Buy it now HERE
Disclosure: http://cmp.ly/2/bkqyq5