GameChanger is one of the most interesting products for the Apple iPad 2. The GameChanger turns your iPad into a Game Board that you can play with children and families. GameChanger combines a game app with a physical GameBoard with game pieces. The $59.95 GameChanger is available now at Apple Store HERE .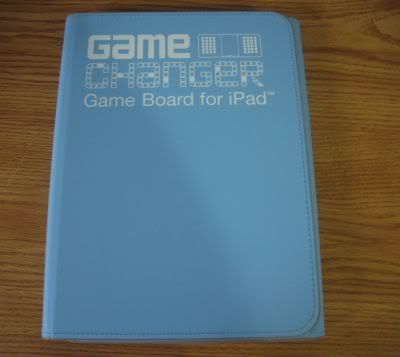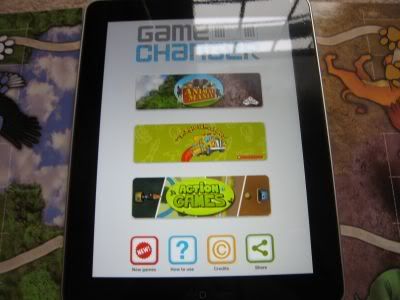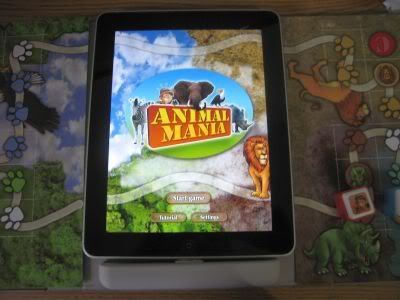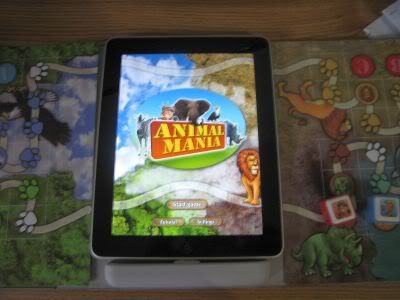 When we have family get togethers the kids sometimes get board. This is where you can get the children involved as well as learn something at the same time.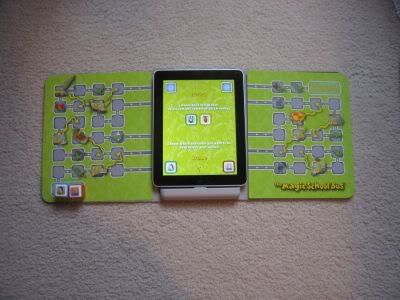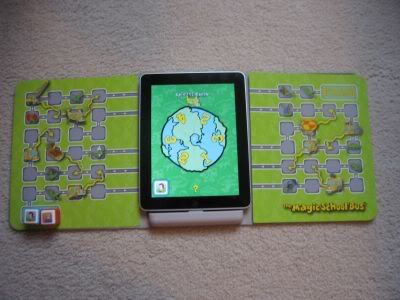 GameChanger is easy to setup as you just dock the iPad 2 in the connector and then an app request pops up. You download the free game app from iTunes store.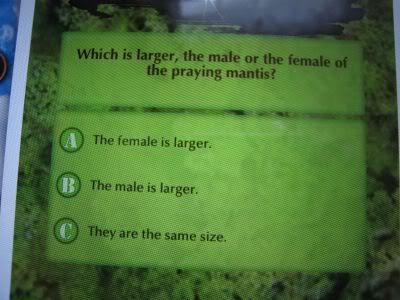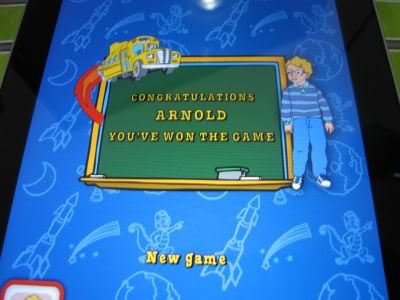 GameChanger includes two full games which are Animal Mania and Magic School Bus. The games are geared toward the preteen crowd but hopefully more skins become available in the future for Adults and Teens to get in on the action.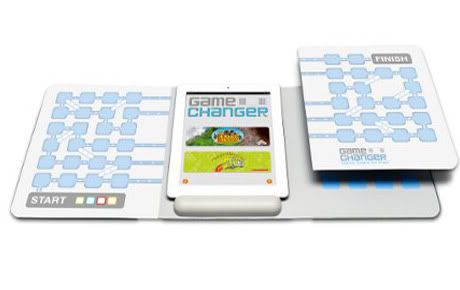 GameChanger is a lot of fun for the entire family. I highly recommend this for your next family get together. The GameChanger Game Board is the must have accessory for the iPad 2.
9 Out of 10
Buy it now here
The GameChanger
Disclosure: review unit, affiliate link