Greensmart makes laptop bags that are made from recycled plastic bottles. You would never know these bags were made of plastic bottles unless someone told you. I have reviewed quite a few cases in my time and I put Greensmart at the top of the class.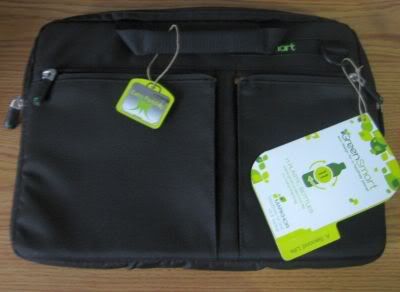 The Markhor bag fits your Macbook Air or Macbook Pro perfectly. In addition if you have a 13 inch Ultrabook then it will equally work as well. The bag features two zippered pockets where you can put your Smartphone, Notepad, or Ac adapter. In addition you can carry the bag with the built in handle or included shoulder strap. The Markhor bag comes in Black, Ocean Blue or Gray.

When buying Greensmart not only does buy a great laptop bag but you also support charities as 10% is donated to non-profit organizations. Every bag Greensmart sells is named after an endangered animal so we are aware of the environment.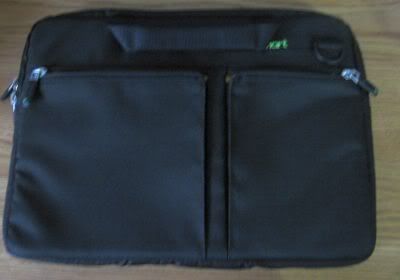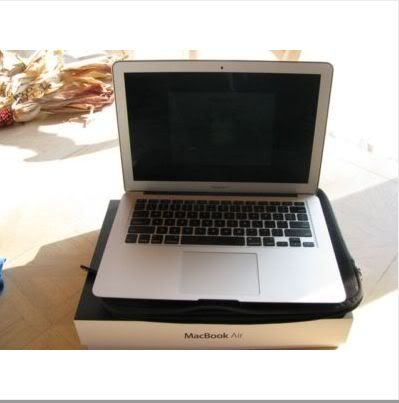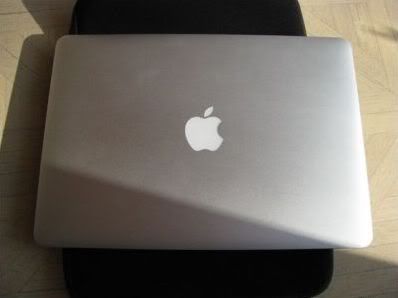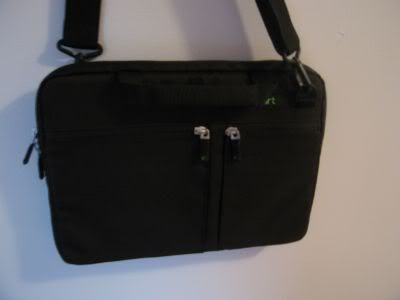 I am really impressed by this Greensmart Macbook Markhor case that it does a great job protected my expensive laptop and helps the environment at the same time. The extra padded case feels of the highest quality while still staying slim and easy for travel. I highly recommend you check out this bag and make a smart choice buying a quality product.
9.7 Out of 10
Buy it now HERE
Disclosure: Review unit