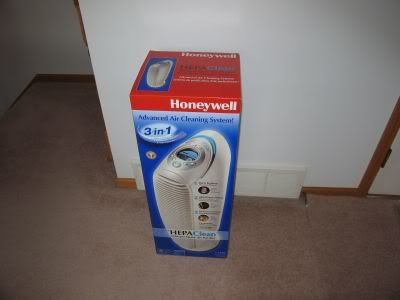 I am a big fan of Air Purifiers as it does help clean the air. I had bought two basic 3M filtrete air purifiers in the past but it was clunky, looked like a trash bin, and didn't really filter the air all that well. When I got a chance to check out the Honeywell HEPAClean® 3-in-1 Tower Air Purifer I jumped at the chance.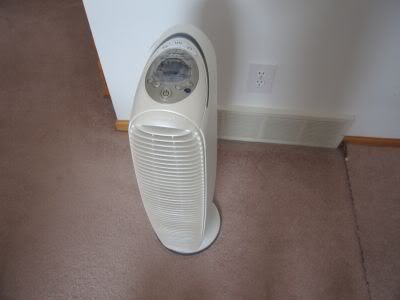 When I first opened the box I was impressed by the design. It was long and thin that it fit nicely in a corner. The Air Purifier was dead quiet at low setting and only moderate at high setting. The Air Purifier also rotates left and right to get the most air through the unit.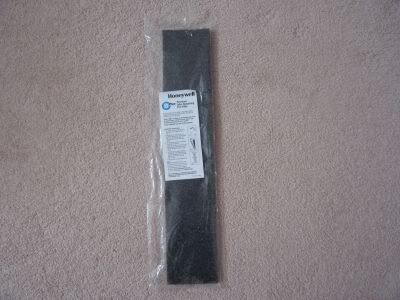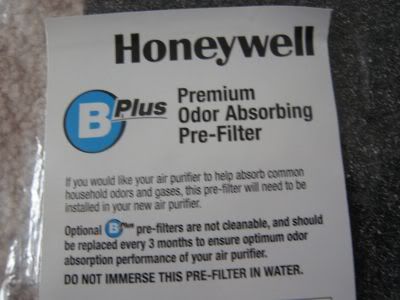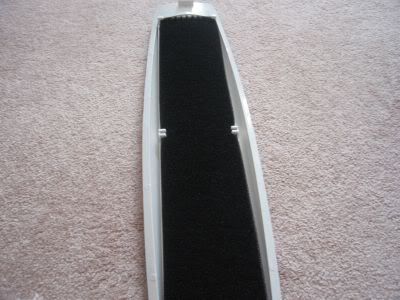 The odor-absorbing pre-filter works rather well to remove smells from the household. I lit a scented candle and the purifier removed almost all of the smell of it. This tells me that the odor filter is really powerful and can get rid of pet odor, household odor, cooking odor and more.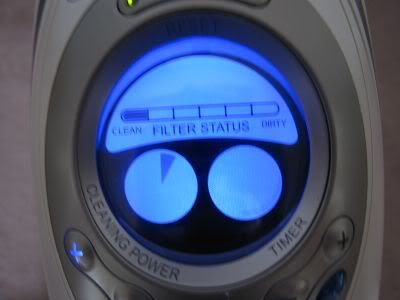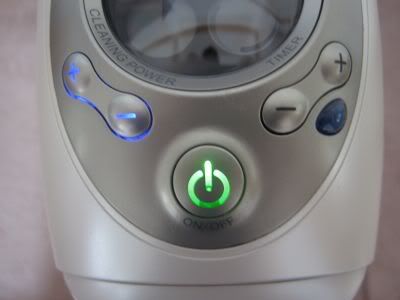 A dust free room is important to Allergy sufferers so the HEPAClean® Filter will get the job done. The HEPAClean® Filter captures up to 99% of fine airborne particles such as dust, pollen, smoke, mold spores & pet dander. In addition the UV Technology helps reduce airborne bacteria, viruses, fungi and mold spores.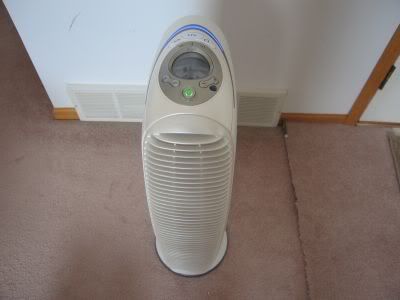 The Honeywell HEPAClean® 3-in-1 Tower Air Purifer will keep your air clean from all things that irritate your Allergies. The HEPAClean along with Odor Filter and UV Technology will provide 3 ways to keep your air perfect. I highly recommend the Honeywell HEPAClean® 3-in-1 Tower Air Purifer to clean the air around you.
10 Out of 10
Buy it now here
Honeywell HHT-145 HepaClean UV Antibacterial HEPA Tower 3-in-1 Air Purifier
Disclosure: Review unit, affiliate link