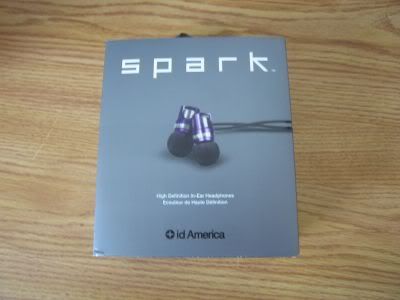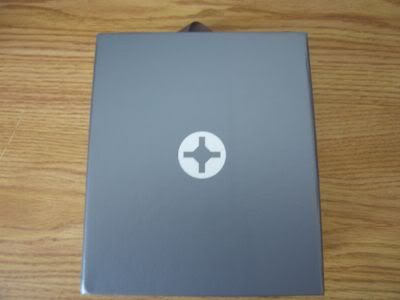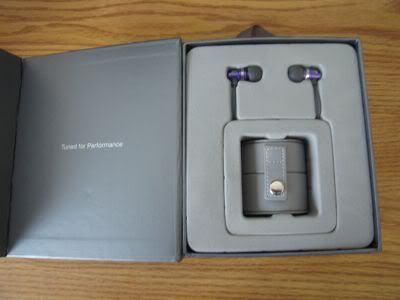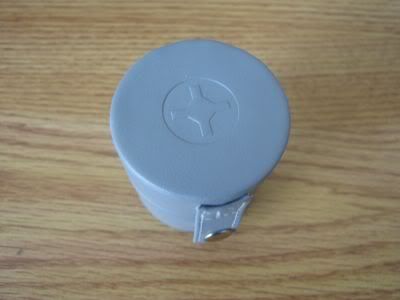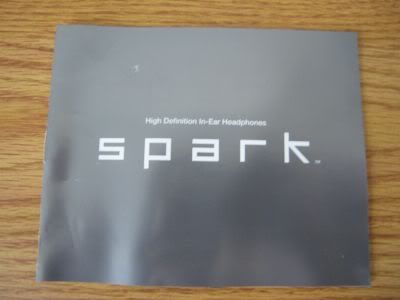 The included Apple earbuds are ok at best but when you want to upgrade they're many choices. The id America Spark In-Ear Headphones falls in the middle pack with a price tag of $60 it is not the cheapest or most expensive earbuds. Let's see if these earphones can be the upgrade you want for your iOS device.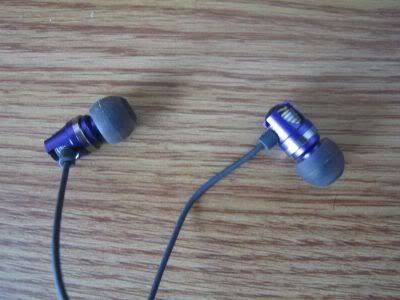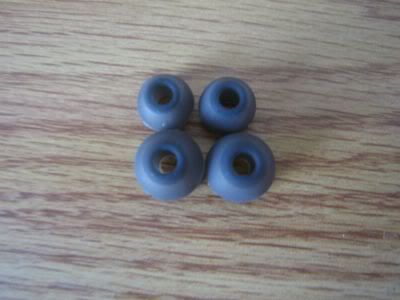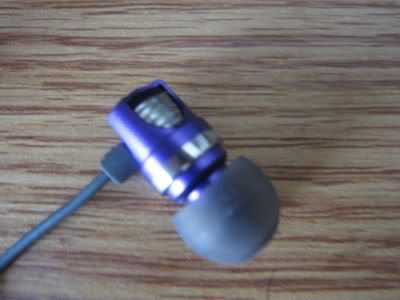 The id American Spark earphones design is based on a spark plug which why it's called the Spark. The earphones are made of metal have a nice feel to it. The Sparks come in 9 different colors. The one review here is the royal purple colored earbuds. The earbuds include premium leather case, mic, single flange eartips (3 pairs in size small, medium, large).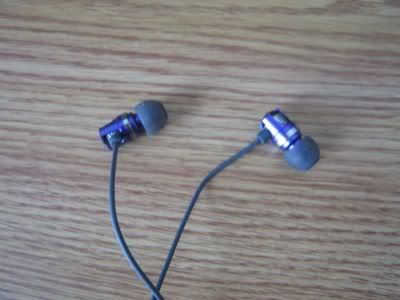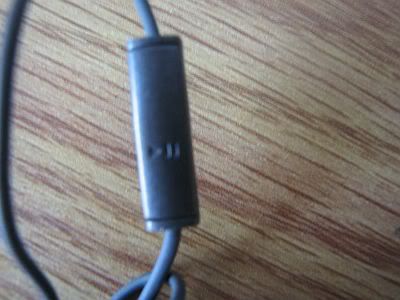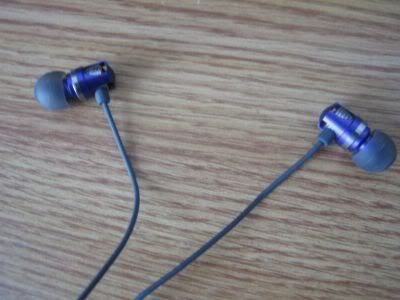 The one button mic allows you to play/pause music, take calls, use Siri on the iPhone, and forward tracks. Bass heads will really like the amount of bass pumping out of these headphones. The overall sound quality is leaps and bounds better than the stock Apple Earbuds.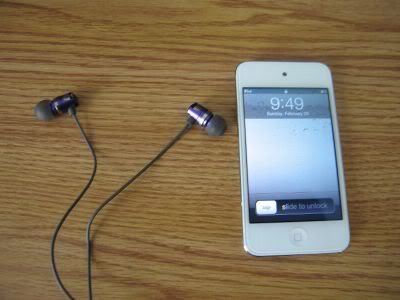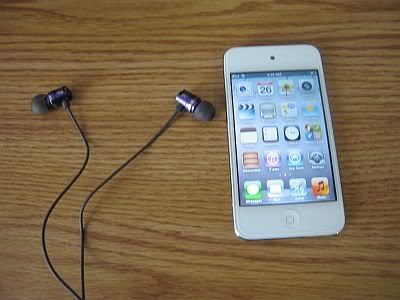 The id America Spark In-Ear Headphones are a great value at $60 and have a look and feel of much more expensive earphones. The choice of colors and solid build quality make them a good choice for everyone. The mic is a great addition if you want to use them with a Smartphone like the iPhone 4s. The Spark earphones are top notch earbuds that will make you happy that you ditched the stock earphones.
9.5 Out of 10
Buy it now here
id America Spark
Disclosure: Review unit, affiliate link