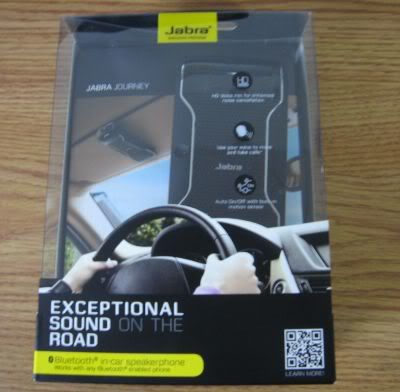 Everyone knows that it's not safe to drive and talk on the phone as it can become a distraction. I have been behind cars that have people talking on the phone while driving and you can tell they are not paying attention to road and have high potential to cause accidents. Those who have Bluetooth built in to their cars won't need to read this review, but those who are in the market for hands free car speakerphone should. Well the best solution is a Jabra Car Speakerphone like the JOURNEY.
– HD microphone with enhanced noise cancellation provides exceptional sound quality
Auto on/off function automatically turns device on or off as you enter or leave the car
– Voice Control allows the user to answer or ignore calls by using simple voice commands; Voice Guidance provides spoken caller ID, battery level and connection status
– Multiuse connects to 2 Bluetooth devices at the same time and A2DP lets you stream music, podcasts and GPS directions from phone
– Up to 20 hours talk or music time and up to 45 days standby time; includes car charger and USB cable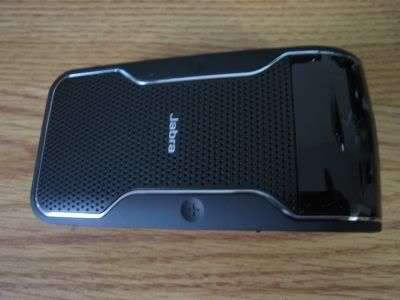 Jabra impresses me with their Car Speakerphones that I have tried several and they keep on getting better with each release. The Jabra Journey comes in black with a metal clip that connects to your sun visor. I like the smaller size of the JOURNEY which is not overly big so it's fit nicely in my compact Acura RSX. On the JOURNEY you will find volume up and down, answer/end button, voice button, status light, HD Voice mic, on/off switch and charging port.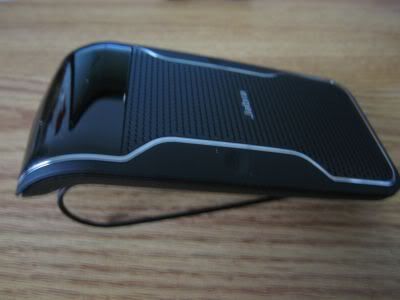 Jabra has a nice guided voice system to pair with your Smartphone with the JOURNEY. I have found it only takes a couple of seconds to pair with the phone. The auto on/off function is a nice feature that will turn on the device when you enter the vehicle and turn off when you leave the vehicle. The voice control allow you to keep your hands on the steering wheel while calling out voice commands that will direct the JOURNEY to do what you want it to do. In addition voice command can speak out info on your battery life, connection status and when someone calls it provides Caller ID information. The JOURNEY can connect to up to 2 devices and utilize A2DP to stream music from your phone. The battery is rated well with up to 20 hours talk or music time and up to 45 days standby time.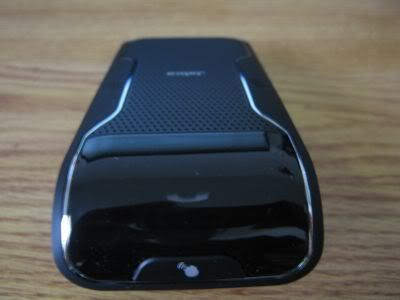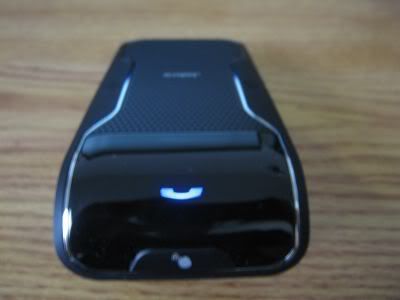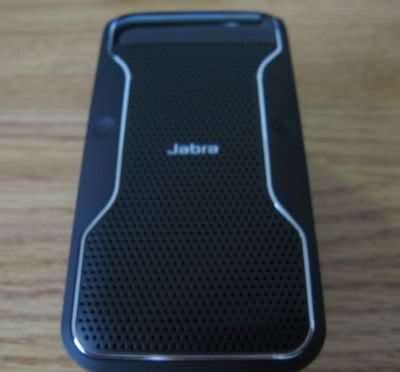 The JOURNEY is great hands free speakerphone for you car or Crossover. The HD mic picks up your voice very well without distortion and the speaker is crystal clear. I have used the speakerphone many times and the person on the other line did not even know I was using a speakerphone.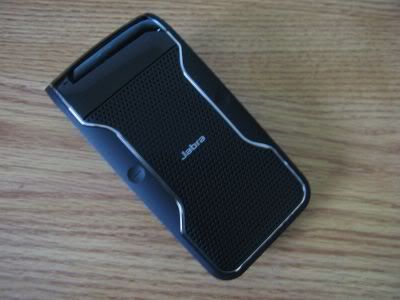 Outside of having Bluetooth built into your car, Jabra is the best solution to have hands frees Speakerphone in your vehicle. The Jabra JOURNEY is well prices, has a host of features, and provides the best quality sound for calling. I have tried dozens of speakerphones before this one and found the JOURNEY to be the best.
9.5 Out of 10
Buy it now here
Jabra JOURNEY Bluetooth In-Car Speakerphone – Retail Packaging – Black
Disclosure: http://cmp.ly/2/rwucub , http://cmp.ly/5/d019da