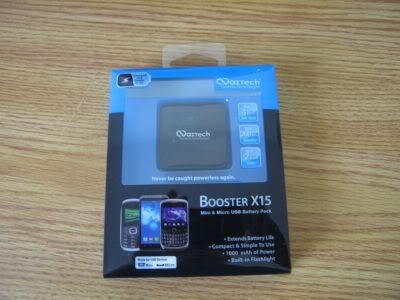 Keep your battery always charge with the Naztech X15 for mobile devices. The Naztech X15 can recharge both Mini and Micro USB devices. The booster X15 features a 1000mAh Battery to keep your phone charged when a power outlet is now available.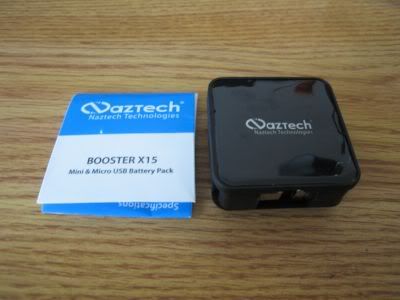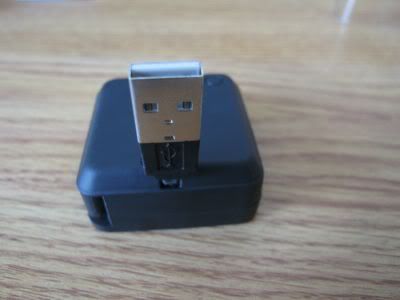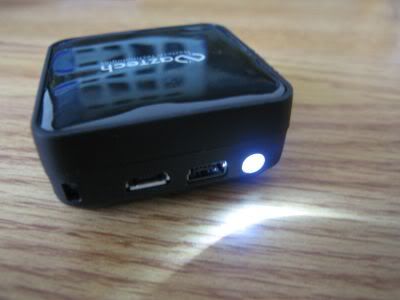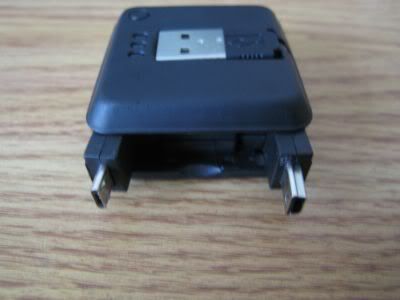 The Booster X15 is the solution to put at your desk or in the car to charge up your Bluetooth headset or Smartphone. The 1000 mAh is more than enough to provide the juice that your phone needs. In addition the Booster X15 has a built in Flashlight which comes in handy in occasion.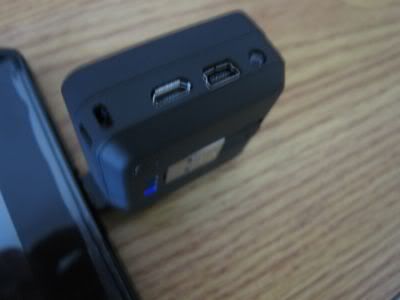 The Naztech X15 works as advertised as it charges up your devices in no time flat. The X15 is a lifesaver as you never will have a dead battery again on your phone. The X15 is a nice backup battery, flashlight, and is convenient and comes in handy when your devices are low in power.
9.7 Out of 10
Buy it now HERE
Disclosure: Review Unit