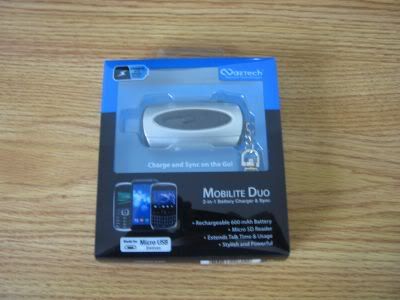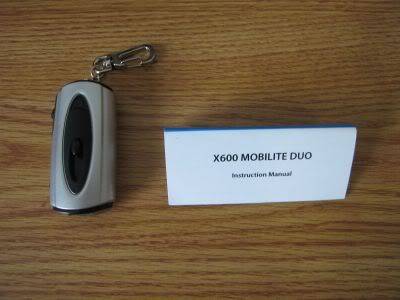 With the way Smartphones now have non replaceable batteries, an external battery pack makes sense. This is why the Naztech X600 is the perfect choice for Blackberry users. The Mobilite Duo is a 600mah Battery and MicroSD Reader.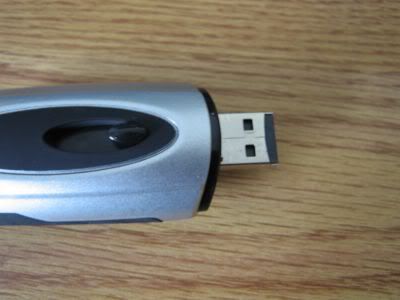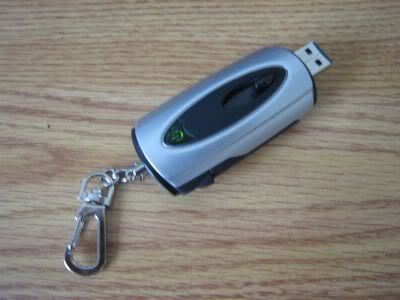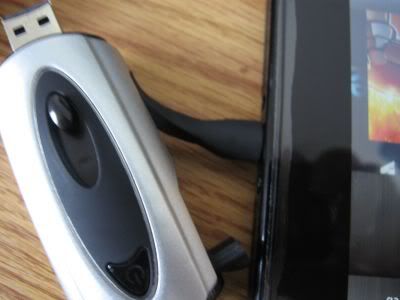 The Natech X600 has a MicroUSB port to charge devices like Blackberry, Android phones, Kindle Fire, and Blackberry Playbook. The Mobilite Duo built in rechargeable battery provides just enough juice in emergency situations. I have more than once been with a dead Smartphone battery. The X600 has a metal keychain clip that can attach to your keychain.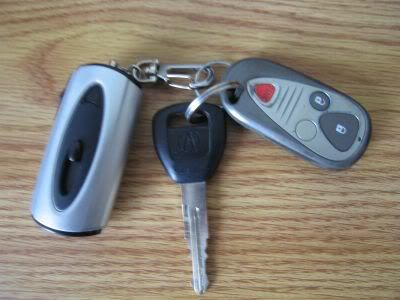 The Naztech X600 Mobilite Duo is the perfect solution for your Smartphone. It charges your phone right up but also syncs it to the computer. I recommend the Naztech X600 as a backup battery charger and MicroSD reader.
9.2 Out of 10
Buy it now HERE
Disclosure: Review Unit