The first case I thought about when buying the Kindle Fire was Noreve. Noreve is known of their custom made leather cases that you can customize with color and texture. The case is $77.24 US Dollar and is made in France.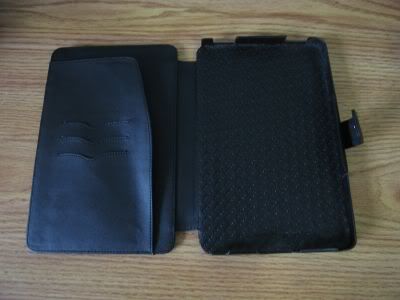 The Noreve Kindle Fire Case has a touch of luxury that you won't find with other cases. The leather is of the highest quality with a durable feel and touch. The Kindle Fire case has a magnetic closure to lock in the Fire into the case. You have 3 business card slots to carry with you at all times. Also the head jack, charging port, and sync are accessible inside the case.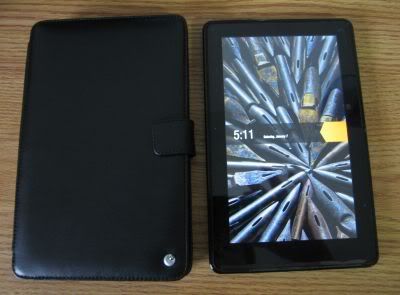 The Noreve Amazon Kindle Fire Tradition leather case uses the rail system that secures the Kindle Fire in place. You simply slide the Kindle Fire into place and it's held with metal holders that are covered with leather. The case is slim yet padded enough to protect your Fire.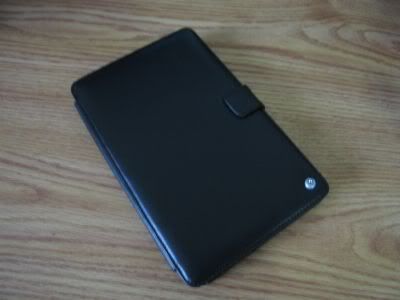 I am impressed by the Noreve Amazon Kindle Fire Tradition leather case that it is my top choice to protect the Kindle Fire. Now the Noreve cases are expensive but they are well worth it if you can afford the price tag. The Noreve cases offer customization, are made to order from France, offer the high quality materials and craftsmanship, and style.
9.7 Out of 10
Buy it now HERE
Disclosure: Review Unit