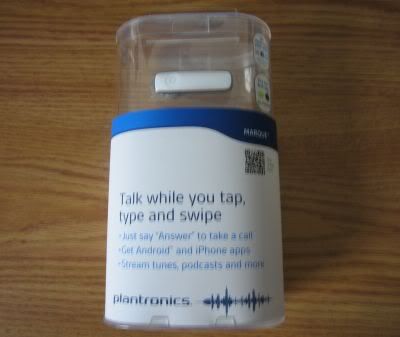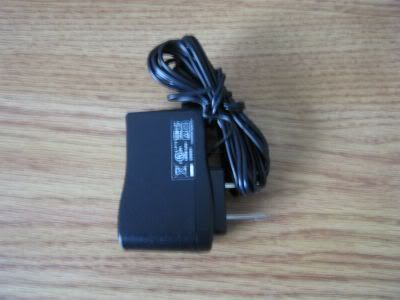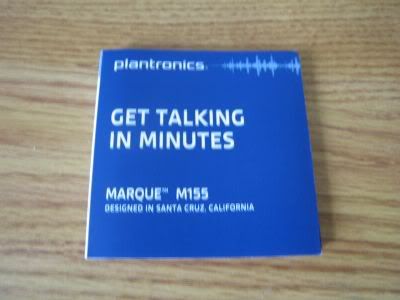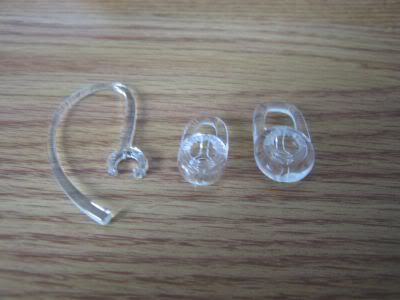 I am always on the lookout for my next daily Bluetooth Headset. The market is flooded with Bluetooth headsets yet finding one that is fashionable and functional is another story. I got a chance to check out Plantronics M155 Bluetooth Headset which is a headset geared toward Android and iPhone users.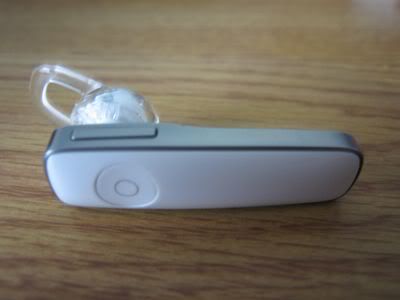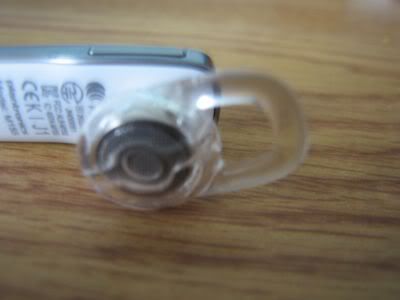 The Plantronics M155 comes in shiny black or white with a band of silver which looks perfect for the part to pair with the iPhone 4s. The power switch is on the bottom of the headset, a call button on the side and volume is on the bottom of the unit. Everyone has a different size earlobe so Plantronics includes 3 size ear tips along with the default one. The fit and comfort of the headset is perfect and it's light weight so feels like it's not even in your ear.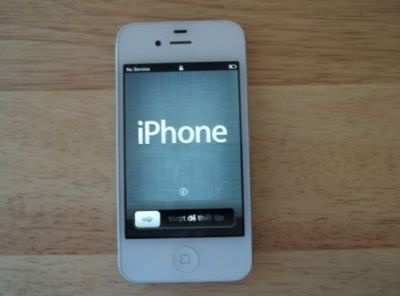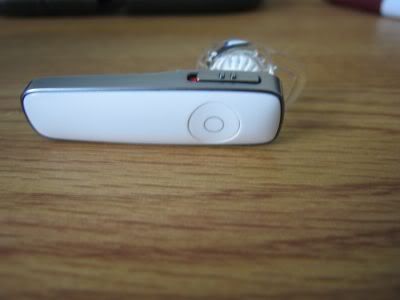 Plantronics made the pairing option simple as once you turn on the headset a voice guided pairing with walk you through the process. The Marque sounded wondering when making and receiving calls with clear natural feel in every environment I tried. A cool feature with this headset is you can say answer and it will answer with pressing a button which is great for driving. Plantronics offers an iOS or Android app that is free to use that adds more features to the headset. Vocalyst is a voice service that converts voice to text and can send text messages. In addition Vocalyst can be used to update Facebook and Twitter using your voice.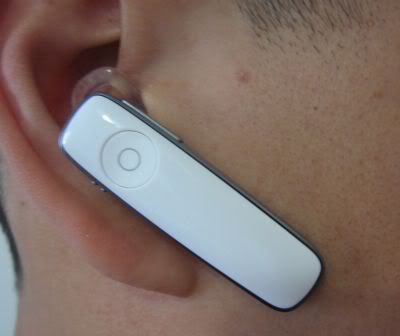 The Marque is the dream headset for the iPhone. You can pick up a white or black one to match you iPhone 4s. This headset is not just limited to iPhone since it does have an app for Android as well. I found the Marque to be a feature rich headset with great looks and better features.
9.5 Out of 10
Buy it now here
Plantronics M155 – Bluetooth Headset – Retail Packaging – White
Disclosure: http://cmp.ly/2/o44ska, http://cmp.ly/5/pzobz9