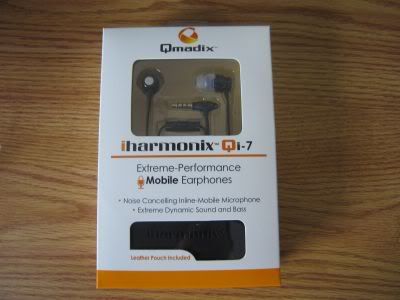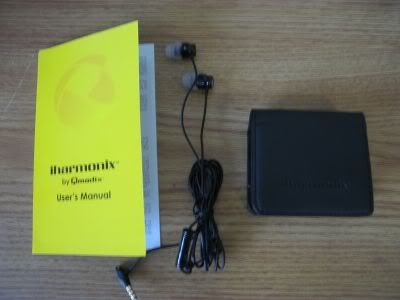 I always looking to upgrade my earphones from the stock ones included with my electronics. Qmadix Qi-7 is earphones with a built in mic that you can use with your iPhone 4s, iPad, or MP3 player.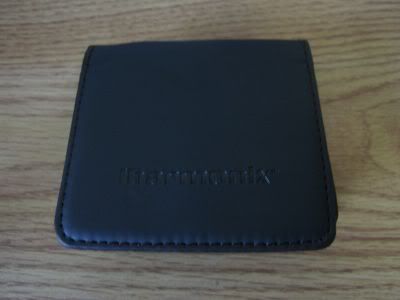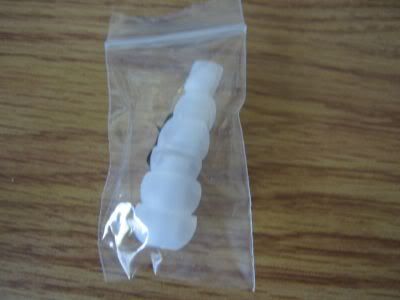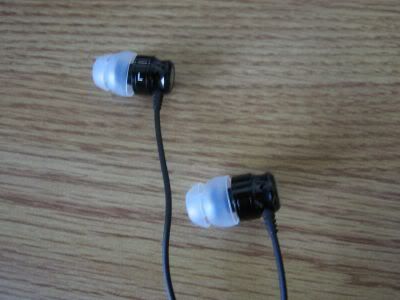 The Qmadix Qi-7 comes in black with accents of chrome and silicone ear tips. The cord has a built in mic which you can use with your Smartphone. The headset includes a leather case and 3 additional ear tips in small, medium and large.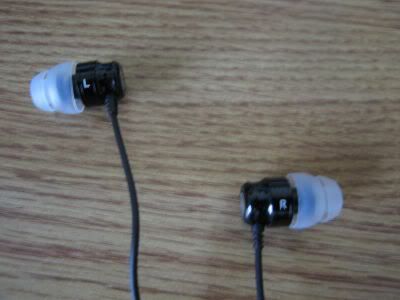 The Qmadix Qi-7 is the perfect headset for your Android or iPhone phone. It features Noise Canceling Inline Mobile Microphone with Controller. In addition the sound quality when listening to classical, rock, rap, and R&B music is impressive with just enough bass.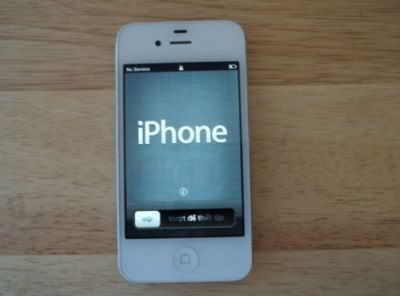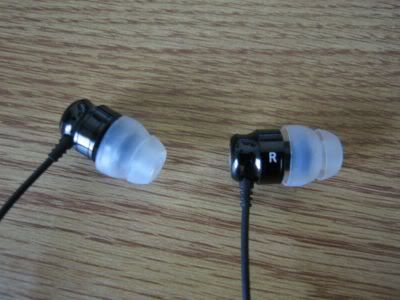 Overall if you're looking for good value earphones with mic then the Qmadix Qi-7 makes a lot of sense. It pairs perfectly with iPhones, Android Phones, Tablets and more. I can easily switch from phone call to music using the controller. I would recommend you check out the Qmadix Qi-7 Extreme-Performance Mobile Stereo Earphones with Microphone now.
Buy it now here
Qmadix Qi-7 Extreme-Performance Mobile Stereo Earphones with Microphone – Black
Disclosure: Review unit, affiliate link