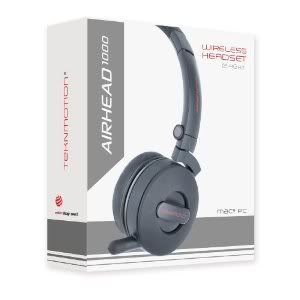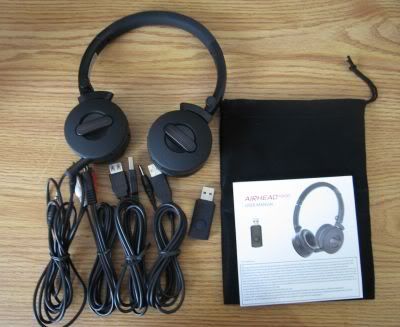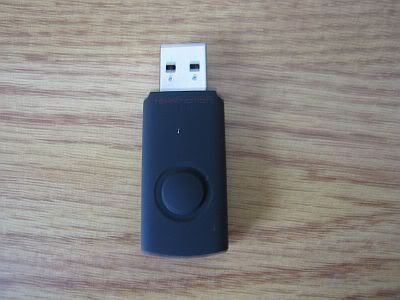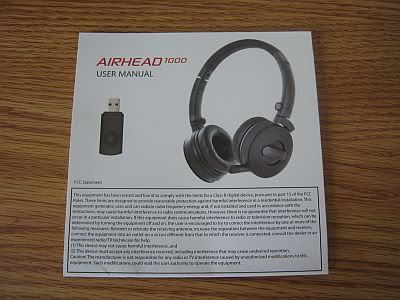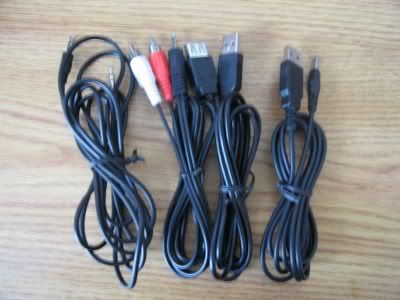 I am always on the look out for a better pair of gaming headsets. The TekNmotion Airhead 1000 instantly drew me to its design and features. The headset won 2011 RedDot Design Award and I can see why with its awesome design cues.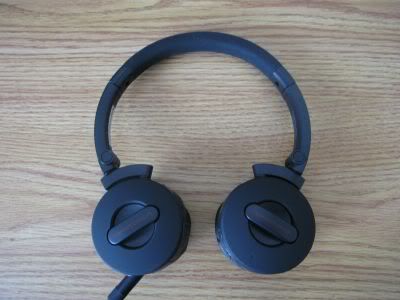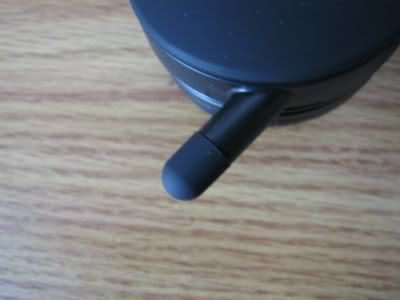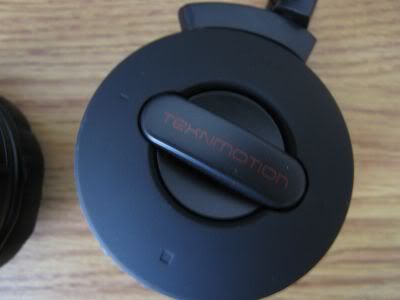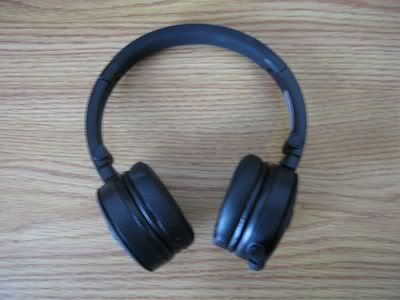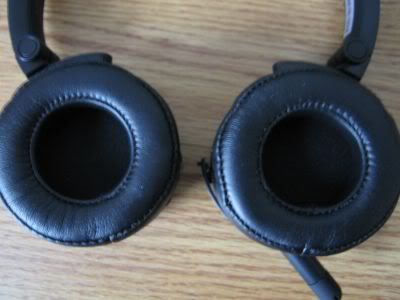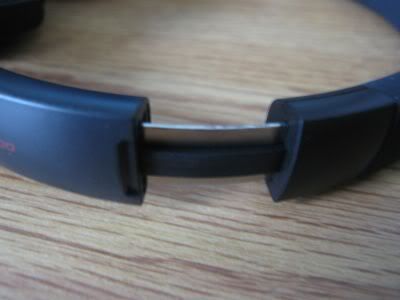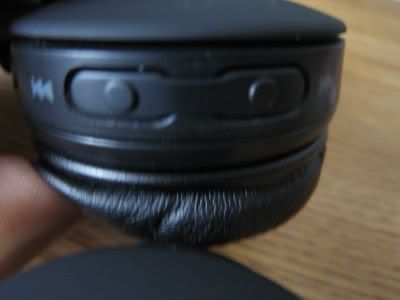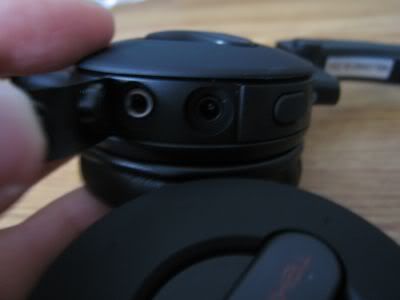 The Airhead 1000 comes in black with a foldable design. The black stereo headset has a rubberized feel to it. The Mic is built into the little nub on the headset and is less bothersome that the boom mic on other headsets. The included USB dongle allows you to use the headset wireless with the 2.4 GHz frequency. Also included are 3.5 mm stereo cable, a RCA jack stereo cable, and a USB cable. The built in battery lasts for 10-12 hours operating time. The headset is designed to work with both Mac and PC computers.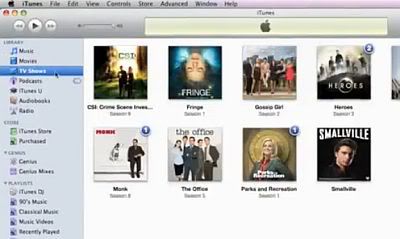 The TekNmotion Airhead 1000 works an excellent gaming headset but also has more features. The Airhead 1000 works with programs like iTunes, Windows Media Player, and RealPlayer. This allows you to listen to your tunes using your favorite program. The headset also has built in buttons for play/pause/stop functions, track skipping, and volume control.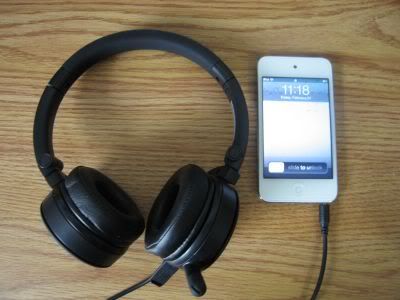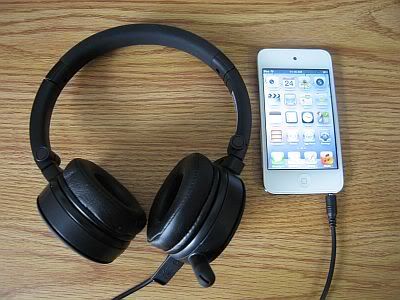 The Airhead 1000 wireless headset is the best gaming headset yet. The design is simple and elegant and foldability makes them easy for travel. The ability to use them with either Mac or PC is also a nice feature. The TekNmotion Airhead 1000 Wireless Headset is wondering for gaming, chatting, movie watching, VOIP and listening to music.
9.7 Out of 10
Buy it now here
TekNmotion Airhead 1000 Wireless Headset for MAC & PC (TM-AIR100A)
Disclosure: Review unit, affiliate link