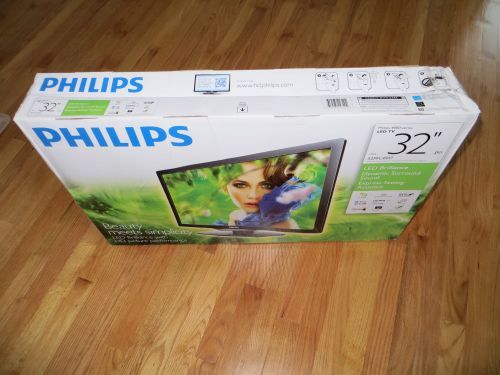 I was looking for a smaller HDTV to put in a master bedroom and came upon this Philips 32PFL4907 32-Inch 60Hz LED-Lit TV (Black) at Sam's Club.  Flat screen HDTV's have greatly reduced price this year so you can pick up a nice TV for fairly cheap.  I was mainly looking for a TV with great picture and slimmer profile.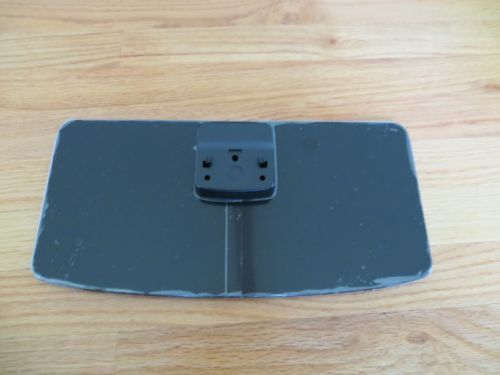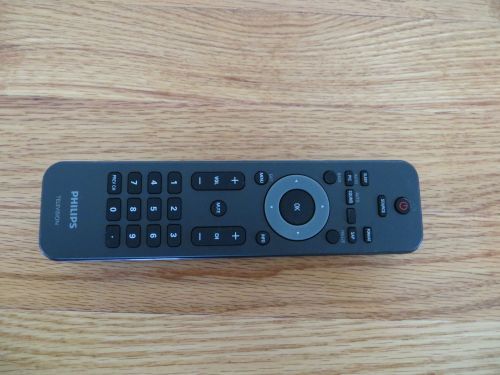 While looking at the store I was looking at Vizio, Samsung, and LG HDTV's but then stumbled on the Phillips Series 4000 32inch LED TV.  I noticed in the same price range models with cheaper feeling and plat-icky structure.  The Phillips has a solid metal backing with glossy front plastic exterior.  The TV came with a full size remote and a stand that is held by 3 screws.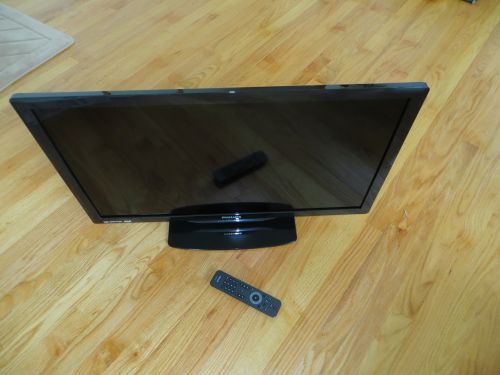 An important factor in buying a TV is picture quality.  The Phillips TV was a bit dark in colors until I adjusted the sharpness, color, tint, picture quality in settings.  Once I got the right balance I think this Phillips LED TV holds it's own against the top brands.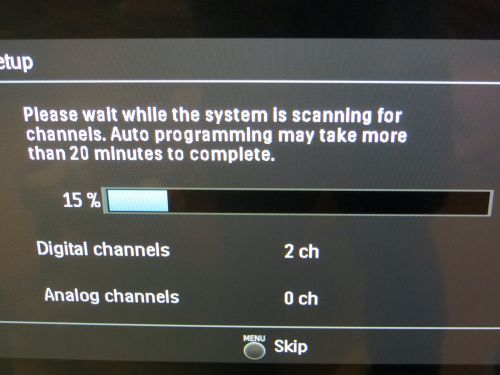 Another great feature of this TV is the QAM Tuner found 56 unencrypted channels from Comcast Cable.  The TV includes wifi adapter to use the TV for Netflix and Vudu as well as play select games.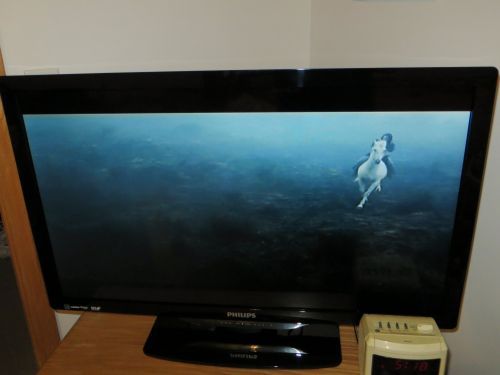 Overall I am extremely happy with my choice of HDTV.  The Phillips Series 4000 32 Inch LED TV is worth considering if you're in the market for a nice TV for a bedroom.  The TV was rated 2012 most efficient rating for energy savings.  The Phillips Series 4000 LED-Lit TV is a great value and a great TV at a fair price.
Buy it now here
Philips 32PFL4907 32-Inch 60Hz LED-Lit TV (Black)
Disclosure: http://cmp.ly/5/ukfQy4