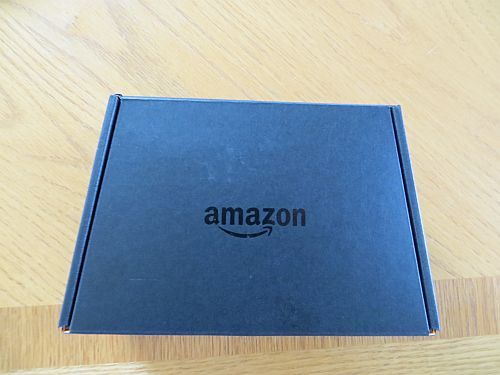 The Amazon Kindle Fire TV changes everything in micro gaming console and streaming box in one. While Kindle Fire TV is considered a streaming box first, it also can be called a mini game console as well. The gaming on the Kindle Fire TV is very capable once you add the Amazon Fire Game Controller.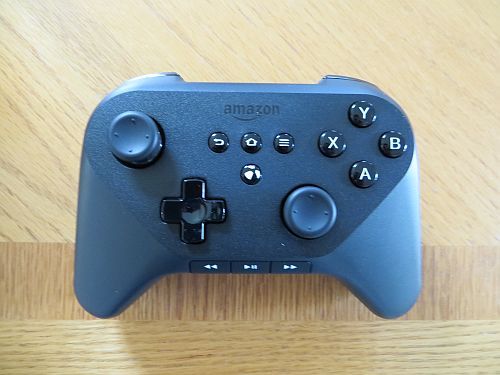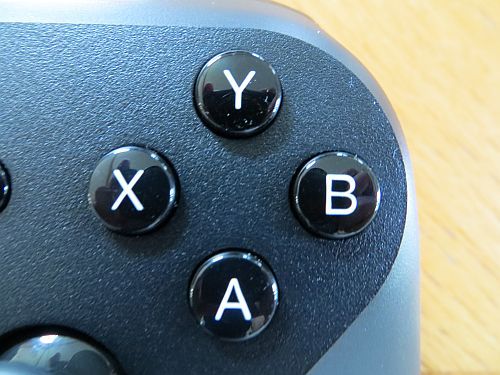 The Amazon Fire Game Controller reminds me a lot of the original Xbox Controller S in size and feel. Some may call it bulky compared to current gen game controllers but I have had zero problem adjusting to this controller. The Fire Game Controller uses 2 AA batteries to power the device and you will notice the lump on the back of the controller.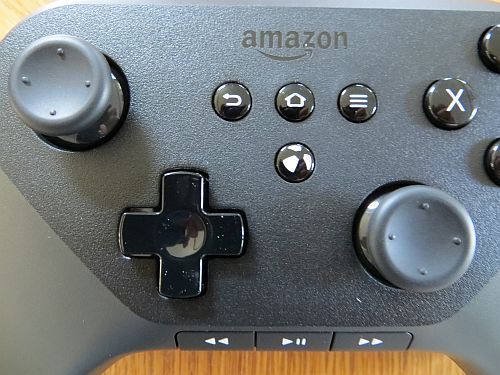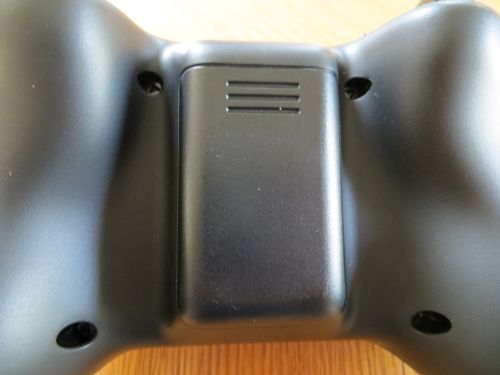 The game controller works well with games like Sev Zero, Crazy Taxi and Nba 2k14. I played 2 hours of Sev Zero without any pain or fatigue with the unit. I tried another Bluetooth controller with the Kindle Fire TV but that controller was not compatible. The Amazon Fire Game Controller is made for the Kindle Fire TV so you should have 100% compatibility with games that used the controller.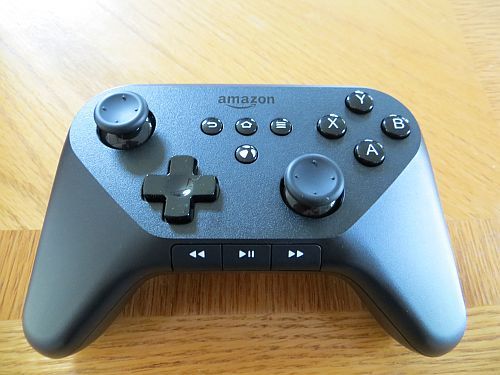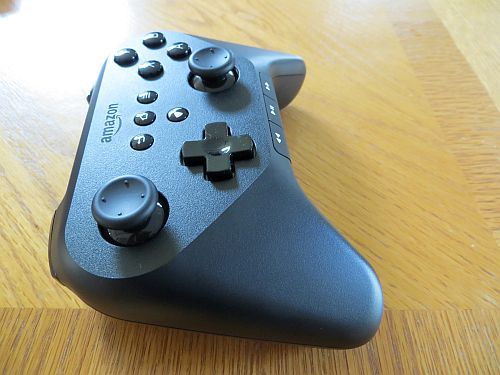 The controller value is really only $30 when you consider your getting $10 in Amazon coins. I think at $39.99 it's a great accessory to the Kindle Fire TV. I love Sev Zero for Kindle Fire TV and can't wait to see the other titles from Amazon Game Studios. In my opinion the Amazon Fire Game Controller is a must have device for your Kindle Fire TV if you want to do any decent gaming on the device.
10 Out of 10
Buy it now here
Amazon Fire Game Controller